QHSE & EConsulting
RT Services Ltd. offers its clients professional QHSE & E consulting services.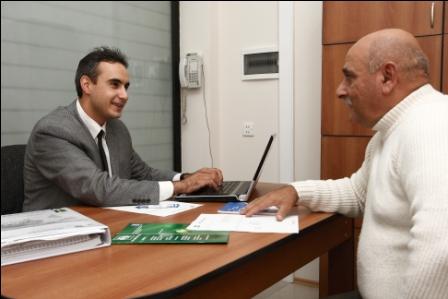 RT Services Ltd. has demonstrated proficiency in industries that include government entities, oil and gas, energy, manufacturing, and transportation. We have extensive experience in successfully serving clients and have all processes and capabilities in place to provide the best services.
RT Services Ltd. maintains and assures the highest Standards of Quality/HSE and Environmental. RT Services Ltd. reduces risk and maximizes value for projects. RT Services Ltd. is certified by Global Group affiliate in Azerbaijan MepCert. RT Services Ltd. operations are recognized in meeting requirements of ISO 9001:2008, 14001:2007 and OHSAS 18001:2004. The certificates are obtained and maintained.
RT Services Ltd. believes the issues surrounding the quality of our earth, air and water are big issues and they call for big solutions. At RT Services Ltd., merely complying with laws and regulations designed to stop environmentally damaging practices is not enough, not by a long shot. RT Services Ltd. is always looking for ways to use its knowledge and experience for a greater good, because it is plainly and simply the right thing to do.
RT Services Ltd. invests time and resources in the development of innovative ideas that produce measurable results, because the results not only provide immediate benefits, but also produce critical new knowledge that can be shared with others. RT Services Ltd. joins resources with regulatory commissions, communities, citizens and other companies to seek solutions together, because on its own RT Services Ltd. can make a start — but together a difference can be made.